CURRENCIES :
Buying & Selling of Major foreign currency notes & coins.
TRAVELLERS CHEQUES :
Business partners of American Express Travellers cheques.
Travellers cheques of major Currencies can now be surrendered across the counters of Prithvi Exchange at the "Best rate in India".

TRAVEL CURRENCY CARDS :
Business partners of ICICI and INDUSIND CARDS.
Safe & Secure
Encash the balance amount on your return.
Available in 18 Currencies – US Dollar, Great Britain Pound, Euro, Canadian Dollar, Australian Dollar, Swedish Kroner, Swiss Franc, Singapore Dollar, Japanese Yen , UAE Dhiram, Hong Kong Dollar, Thai Bhat, New Zealand Dollar, Danish Kroner, Saudi Riyal, South African Rand, Omani Riyal & Thomas Cook.
Contactless Payments – inbuilt with touchless Tap & Pay technology
Global Usage Offers – better value on use of Borderless Prepaid Card/One Currency Card at merchant locations across the world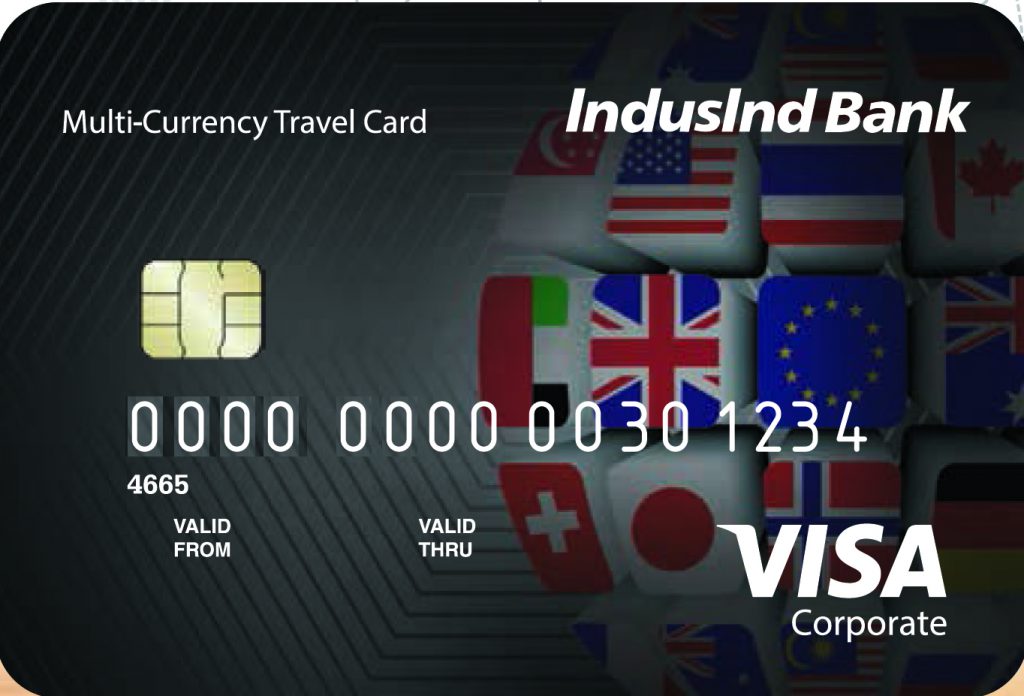 CO- BRANDED CARDS :
PRITHVI EXCHANGE & ICICI AND INDUSIND MULTI CURRENCY CARDS :
A card that offers convenient, hassle-free payments to make foreign travel a memorable experience
Pay in 18 Currencies
Use single card Across the Globe
Get help with Trip Assist @ 24/7
A global emergency assistance service
Fast and Convenient
Make everyday purchases while abroad
| | |
| --- | --- |
| USD-UNITED STATES OF AMERICA | EUR-EUROPEAN UNION |
| GBP-ENGLAND & SCOTLAND | SGD-SINGAPORE |
| AUD-AUSTRALIA | CAD-CANADA |
| SEK-SWEDEN | DKK-DENMARK |
| JPY-JAPAN | CHF-SWITZERLAND |
| AED-UAE | MYR-MALAYSIA |
| SAR-SAUDI ARABIA | THB-THAILAND |
| HKD-HONGKONG | NZD -NEW ZEALAND |
| ZAR -SOUTH AFRICA | |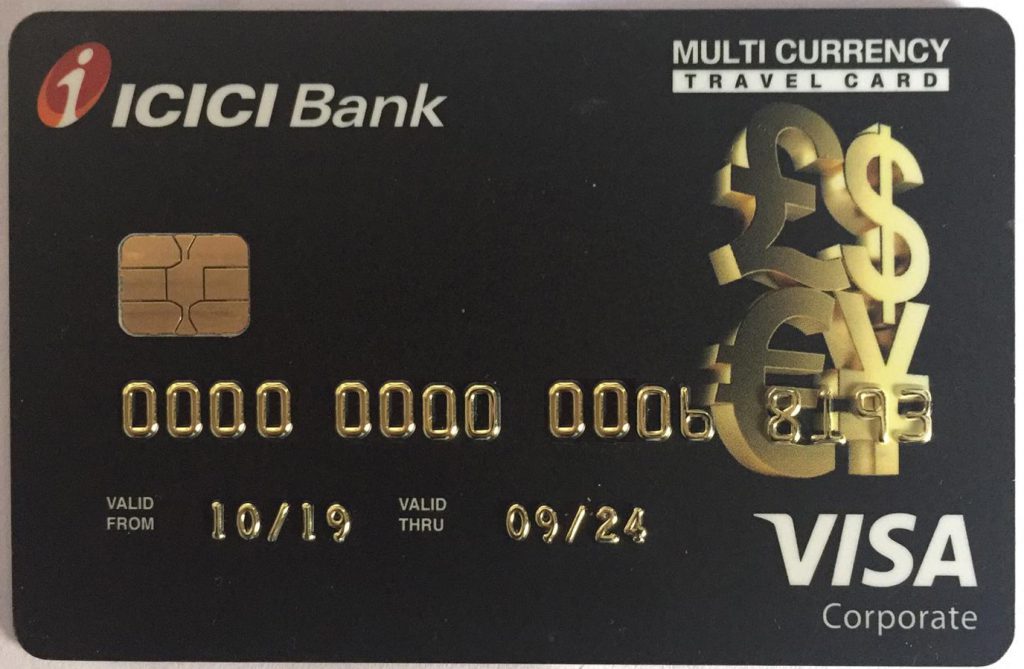 FOREIGN CURRENCY DEMAND DRAFTS :
Want a hassle free time during admission in your college abroad ?
Now, avail the foreign currency demand drafts for your various needs such as Payment of university fees, Tuition fees, Payment for medical courses, Hotel fees & Application fees.
Demand Drafts available across the counter of Prithvi Exchange.

TT / SWIFT TRANSFER :
Foreign currency can be transferred via swift transfer / telegraphic transfer in all major currencies
BENEFICIARY RECEIVE FUNDS ON THE SAME WORKING DAY