Prithvi's USP Is The Wide Range Of The Products And Services Offered Which Satisfies Every Traveler Going Abroad On Leisure , Business Visit, Medical Purpose And NRI'S Visiting India
FOREX FOR LEISURE :
Soak yourself in the beauties and wonders of the world on your Leisure trip abroad with our Non pareil facilities provided for leisure category.
Live life Aaram se !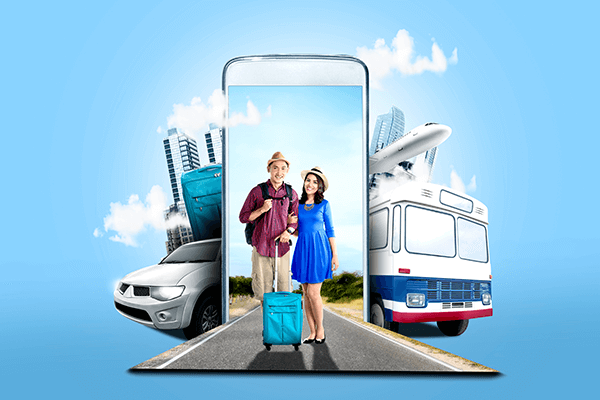 STUDENTS FOREX SOLUTIONS :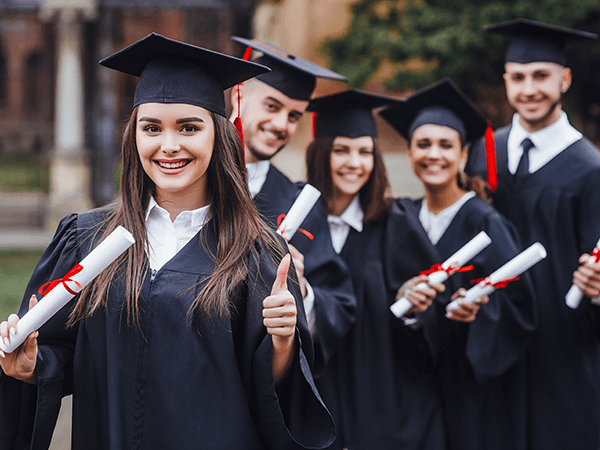 The world awaits you! Be stress free with our PRODUCTS LIKE DD / REMITTENCE TO PAY YOUR TUTION FEE / APPLICATION FEE / HOTEL FEE ETC., with a dedicated & Specialized manager.
CORPORATE FX SERVICES :
Now, enjoy the rewards of a corporate tie – up service with premium rates and door step delivery.
TRAVEL MORE WORRY LESS !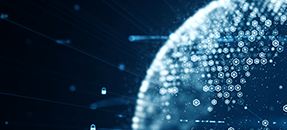 TRAVEL AGENTS / TOUR SERVICE PROVIDERS :
All your forex requirements & SWIFT transfer services are undertaken by Prithvi Exchange.
Now remit funds to any corner of the world with the STATE – OF – ART Remittance facility from prithvi exchange within 4 hours **
NRI / NREs :
Namaste !
An all Exclusive service provided to NRI's on encashment of currencies with the Superlative rates along with a certificate of encashment to deposit in your NRE account for your various needs.
OTHER SERVICES
Also, Foreign exchange can be availed in various forms like currency, cards, Travelers Cheque, DD, Swift etc., for the following purposes.
Emigration
Employment
Studies Abroad
Medical
Participation in International Events / Competition (towards Training, Sponsorship and Prize Money)
Film Shooting
Disbursement of Crew Wages
Remittance under Educational Tie up Arrangement with University Abroad
Remittance towards Fee for examination held in India and Abroad and Additional Score Sheets for GRE, TOEFFL etc.
Skill / Credential Assessment for Intending Migrants
Visa Fees
Registrations / Subscription / Membership to Institutional Organizations.